Hi fellow simmers.
First, I have to tell FDS that your products are looking great. . I have been building for a couple of years now and will be needing your products soon.
My 50th birthday is coming up and I would like to try a real motion flight simulator. I live in New-Brunswick Canada and could go as far as Toronto. I don't think theres any closer to me.
I.m wondering if FDS will be having an open house this year. If yes, I would love to see your great setup and also try a real motion sim in Toronto.
Heres my home build TQ
The 737NG cockpit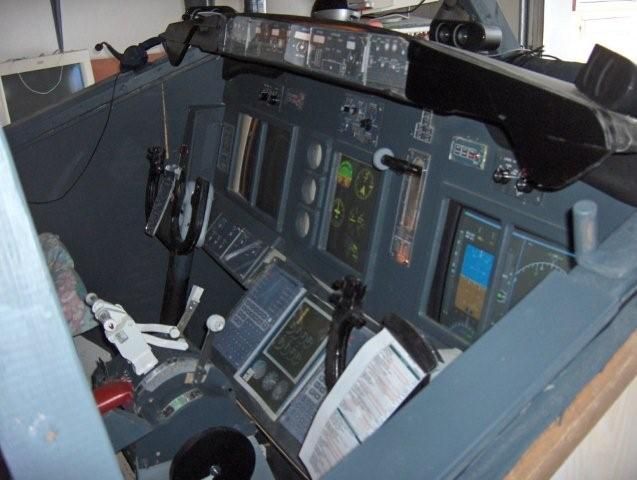 Thanks
Mike